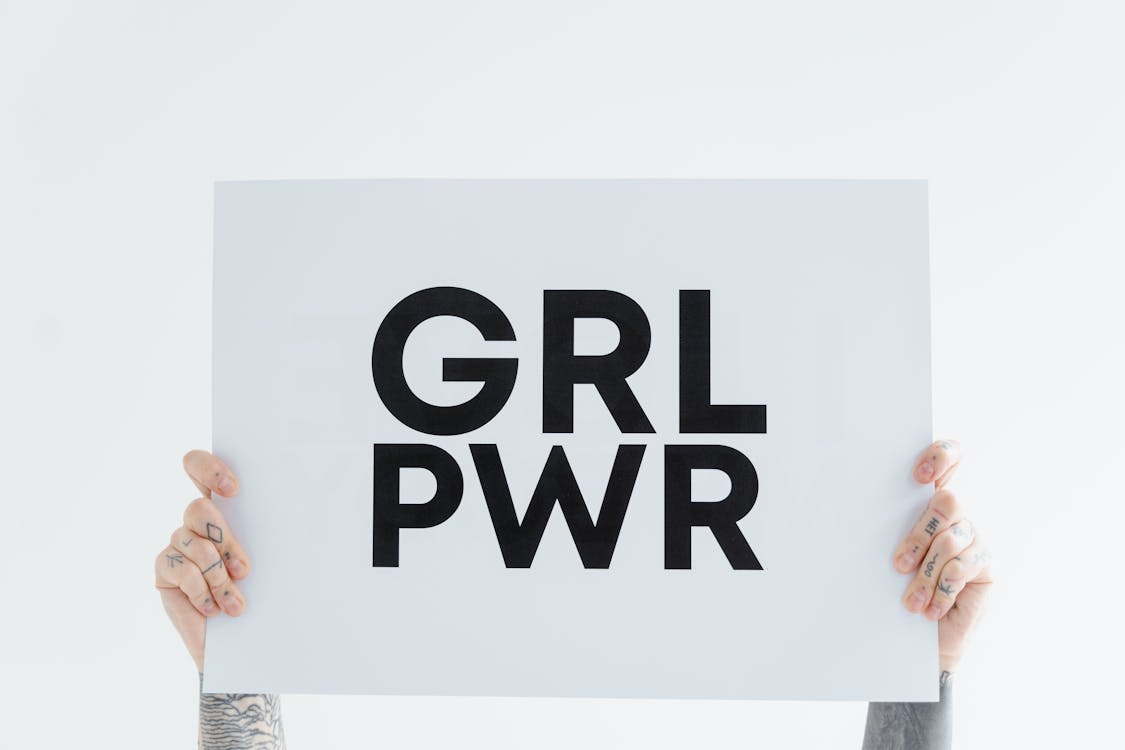 feminism is about all genders having equal rights and opportunities. It's about respecting diverse women's experiences, identities, knowledge, and strengths, and striving to empower all women to realise their full rights.
This month we have celebrated International Women's day an event to celebrate the movement for women's rights all over the world. We would like to share some quotes from inspirational women who have broken barriers and made sure their voices were heard.
"Every women's success should be an inspiration to another. We're stronger when we cheer each other on." Serena Williams – American professional tennis player and former world No. 1 in women's single tennis.
"I think realising that you're not alone, that you are standing with millions of your sisters around the world is vital." Malala Yousafzai – Pakistani activist for female education and the youngest Nobel Prize laureate.
"I have learnt over the years that when one's mind is made up, this diminishes fear; knowing what must be done does away with fear." Rosa Parks – American activist in the civil rights movement best known for the Montgomery bus boycott. The United States Congress has called her "the first lady of civil rights" and "the mother of the freedom movement.
"No woman should be told she can't make decisions about her own body. When women's rights are under attack, we fight back." Kamala Harris – First female vice president, the highest-ranking female official in U.S. history, and the first African American and first Asian American vice president.
"Each time a woman stands up for herself without knowing it possibly, without claiming it, she stands up for all women." Maya Angelou – American poet, memoirist, and civil rights activist.
Film suggestions:
Moxie – A feminist movement calling out sexism.
Hidden figures – Three female African-American mathematicians play a pivotal role in astronaut John Glenn's launch into orbit.
Joy – Despite facing several hardships, Joy Mangano, a divorced mother of two, rises against all odds and sets up a successful business empire.
On the Basis of Sex – Ruth Bader Ginsburg is a struggling attorney and new mother who faces adversity and numerous obstacles in her fight for equal rights.
Suffragette – In early 20th-century Britain, a diverse group of women who fight for equality and the right to vote.
Book suggestions:
The Sun and Her Flowers by Rupi Kaur.
Milk and honey by Rupi Kaur.
Home Body by Rupi Kaur.
We Should All Be Feminists by Chimamanda Ngozi Adichie.
Men Explain Things to Me by Rebecca Solnit.
The Handmaid's Tale by Margaret Atwood.
Little Women by Louisa May Alcott.
We hope this blog has left you feeling motivated and inspired, the world is your oyster.